A unique opportunity to build community while teaching gardening skills.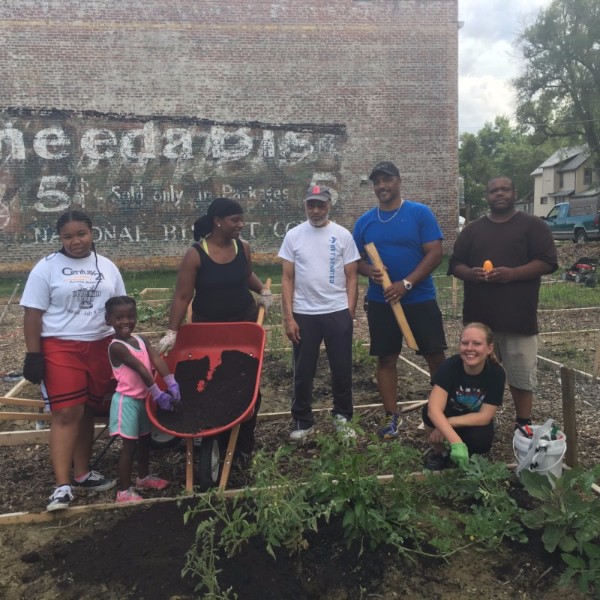 Global Leadership Group planted Spencer Street Community Garden at 3118 North 24th Street, Omaha, NE 68110.

Global Leadership Group's goal is to beautify the vacant lot; build a sense of community and provide access to nutritious fruits and vegetables in a food desert. The garden is accessible to families who are willing to help: plant, maintain and harvest the fresh produce.